Menu
Peglegs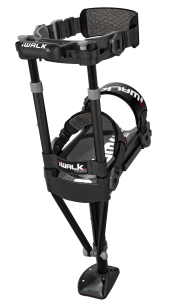 Peglegs is the UK distributor of the iWALKfree, a unique handsfree crutch. Thanks to the handsfree nature of the device, users of the iWALKfree can achieve a lot more during their recovery as their arms are not tied to their crutches.
The iWALKfree device has been used by a number of famous people from olympic sportsmen to actors, and I have written a number of case studies for the Peglegs website.
Click here to visit the Peglegs Website. (Link opens in a new window.)
News

Construction Support is one of the UK's premier providers of training for the construction sector and I've been providing website content for them.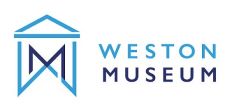 I've been working with the recently refurbished museum in Weston-super-Mare to help them develop their social media strategy.

Numo is an online business finance hub. I'm providing them with content that explains business finance in a way that people without a financial background can understand.